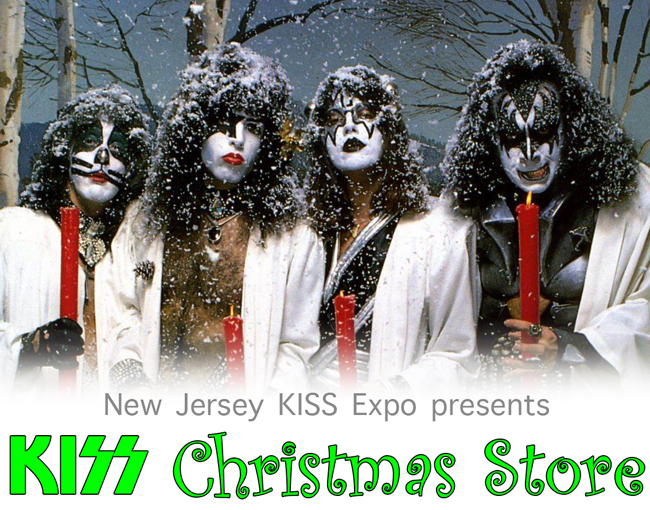 Sunday, December 11, 2016 
12 noon – 6:30 pm
Hilton Garden Inn
70 Challenger Rd
Ridgefield Park, NJ 07660
201 641 2024
FREE ADMISSION FREE PARKING
The promoters of the New Jersey KISS Expo present the
KISS Christmas store. We return to the Hilton Garden Inn just in time for all your Holiday shopping!
Come hang out with all your KISS friends and browse TWO FULL VAN LOADS of KISS merchandise. This ONE-DAY-ONLY SALE will fill up our KISS pop-up store wall to wall!
We have recently purchased several private KISS Collections plus all the newly released KISS merchandise will be for sale at this one-day-only event!